The RIGHT Partner for your Source-to-Pay Journey
CCP Global is a leading SAP Ariba boutique consulting firm with over 25 years of experience offering SAP Ariba consulting services for more than 300 industry-leading companies. CCP Global has built a strong reputation within our client community with our unique high value approach resulting in more cost-effective and efficient projects that exceed our clients' goals and expectations.
We create unparalleled value with our experienced consultants, competitive rates, customized approach, and deliver results on time and within budget. CCP Global, a longstanding certified partner, is proud to support SAP Ariba on many of their direct projects.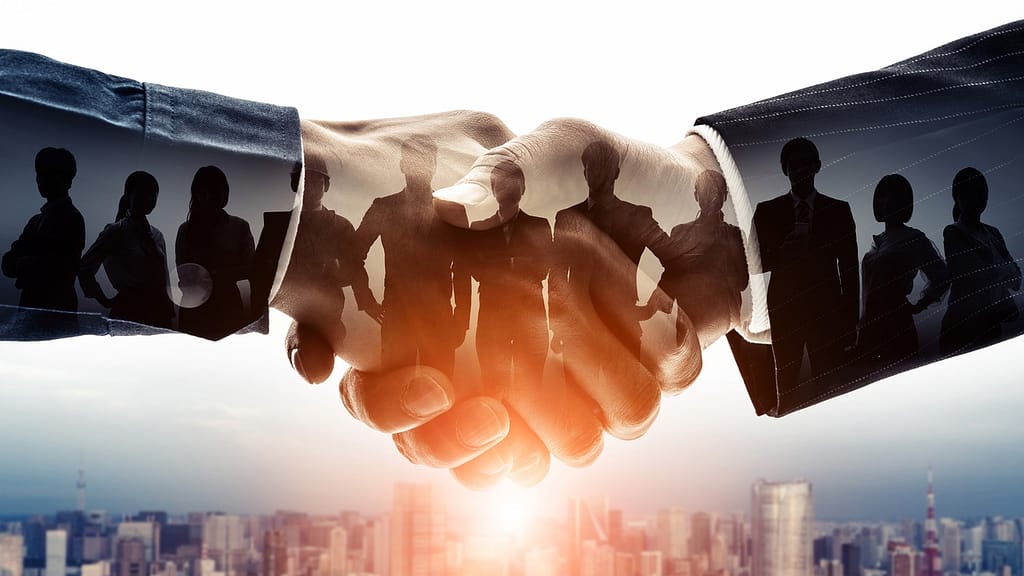 ---
Fortune 500 Companies Served
Years as a Certified SAP Ariba Service Partner
Completed SAP Ariba Projects
Our SAP Ariba Practice Milestones
Certified SAP Ariba Service Partner since 1999
SAP Ariba Certified Team Members
Completed over 300 SAP Ariba projects since 2000
We support SAP Ariba on many of their direct projects
1st SAP Ariba Training Partner (Outsourced and White Label). We have trained over 150,000 users.
Attended & Exhibited at 18 SAP Ariba Live Events
Our Client Milestones
100+ Fortune 500 companies serviced by CCP Global
International roll-outs across 60+ countries
Full-scale managed services provider
Many Long-Term Client relationships
Diverse Industry experience and Best Practices
Clients enabled to save Billions of dollars in spend
What We Bring to Our Partners
Our Mission
CCP Global believes Supply Chain Transformation is a journey, not a destination. We use our expertise and nimble approach to cultivate a collaborative partnership to support our clients throughout that journey to maximize their strategic investment.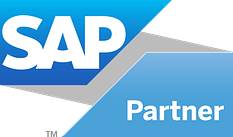 Our History
CCP Global, Inc. was founded in 1998 by Accenture and Ernst & Young alumni. The goal of our founders was to re-imagine software implementations with a boutique approach that offered both unprecedented expertise and outstanding value. That vision has been consistently successful, and the company has developed a strong reputation as a software deployment and support partner with an unwavering dedication to its clients' success.
Our Consultants
CCP Global's skilled consultants have functional, technical and management experience across multiple industries. They are among the best in the industry, averaging 10+ years of SAP Ariba experience each. When we staff your project, we carefully assemble the team members that have the most relevant experience to maximize efficiency and value.
Our values-based approach centers on the concept of choosing the right people for the job – the team you meet during the sales cycle is the team you will be working with throughout your project.
I would like to take this opportunity to thank CCP Global for the support of their excellent consultants. Their professionalism, expertise in Ariba, and ability to listen to business requirements has been very much appreciated by the team. They have earned the highest respect in our organization thanks to their impeccable professionalism, clarity of their explanations, and their demonstrated expertise. There is no doubt they have made great contributions to the success of this Ariba implementation.
Our on-site work in SAP Ariba Supplier Lifecycle and Performance (SLP) was particularly effective because of their understanding of the tool. The team was able to streamline the process to a point the team regained the confidence that SLP can be used and we can have the technical go live on time and in budget. I would definitely recommend that any future SLP users to discuss requirements with a team from CCP before filling the SLP workbooks – what a time saver!
Thanks to everyone, including CEO Chris Wojcik, for the continued support from CCP Global, they really are a top choice as an SAP Ariba Service Partner!
CFO of a Global Leader in Housing and Building Materials
Recent Industry Experience
A multi-billion-dollar chemical company was struggling with slow, inefficient processes due to multiple systems and outdated procedures. CCP Global was chosen to configure, design and deploy Ariba Buying and Invoicing. That included Guided Buying, Procurement Operations Desk, Tactical Sourcing, and all associated workflows. Because of the complexity of the project, it was deployed in two phases. Go Live was an outstanding success with limited issues and overwhelmingly positive feedback from users. The company eventually contracted with CCP Global's Ariba Managed Services (AMS) for extended support and administration.
For over 15 years, CCP Global has provided support for a major media and entertainment corporation's strategic SAP Ariba projects. Most recently, CCP has been supporting Source-to-Pay (S2P) business transformation. The current deployment phase is focused directly on SAP Ariba Buying and Invoicing. This is a holistic approach to transforming the Global S2P processes being driven by the business, in partnership with their Organizational Change Management (OCM) and their technology partners. From the technology perspective, this entails sunsetting SAP Ariba On-Premise and standing-up their SAP Ariba On-Demand applications. In addition, as the suppliers are on-boarded, they will transact within the Buying and Invoicing feature of AOD.
CCP Global has served as the leading SAP Ariba service partner for a major commercial airline supporting a suite-integrated SAP Ariba solution consisting of SAP Ariba Buying, SAP Ariba Contracts, SAP Ariba Sourcing, and SAP Ariba SIPM with integrations to SAP ECC and ServiceNow. CCP Global designed the solution and provided outsourced administration and enhancement services over an 18-month project duration. After implementation, CCP Global partnered with the client to drive user adoption of the system, rolling out comprehensive training and change management platforms to standardize business processes utilizing SAP Ariba among end users.
Winning a competitive RFP, CCP Global was chosen by a global leader in housing and building to implement a suite-integrated SAP Ariba solution consisting of SAP Ariba Buying and Invoicing and SAP Ariba Strategic Sourcing suite. Experiencing rapid growth through merger and acquisition, the client was faced with the technical and organizational challenges that accompany the move to a centralized model of spend management. This was completed while maintaining compliance with the laws and regulations of the various areas of the world in which the company conducts operations.
CCP Global has completed two successful SAP Ariba projects for an electronics solutions corporation, including acting as the principal architect in the implementation of an SAP ECC-integrated SAP Ariba Contracts solution with training and change management on behalf of users in North America, Europe, and Asia. In addition to supporting downstream S&OP programs in the ERP, the scope of the project included configuration of advanced aspects of Ariba Contracts functionality (such as Contract Authoring) and release to the international team of contract specialists.
The Best Tools.
The Best People.
Our skilled consultants bring extensive functional, technical and management experience across multiple industries. This, combined with their knowledge of the latest SAP Ariba product solutions, brings our clients an unmatched return on their SAP Ariba technology investment. Our consultants average 10+ years each working with SAP Ariba.