Supply Chain Process Improvement
Targeted. Impactful. Affordable.
We Are the Supply Chain Experts
CCP Global's Process Improvement Packages
Supply chain process improvements shouldn't be overly complex.
CCP Global uses a Lean Six Sigma-based approach to streamline your business processes to enhance efficiency, reduce costs, and maximize productivity. Our tailored solutions are designed to meet the unique needs of your organization, regardless of its size or industry.
With our efficient, focused plan, permanent business process improvements can be in place in as little as 8 weeks from start to finish with minimal disruptions to existing processes.
CCP Global is well known for its expertise in the SAP Ariba landscape, but regardless of your system, we can help improve your processes and run a leaner, more efficient operation. We are supply chain experts, no matter how you choose to engage in that landscape.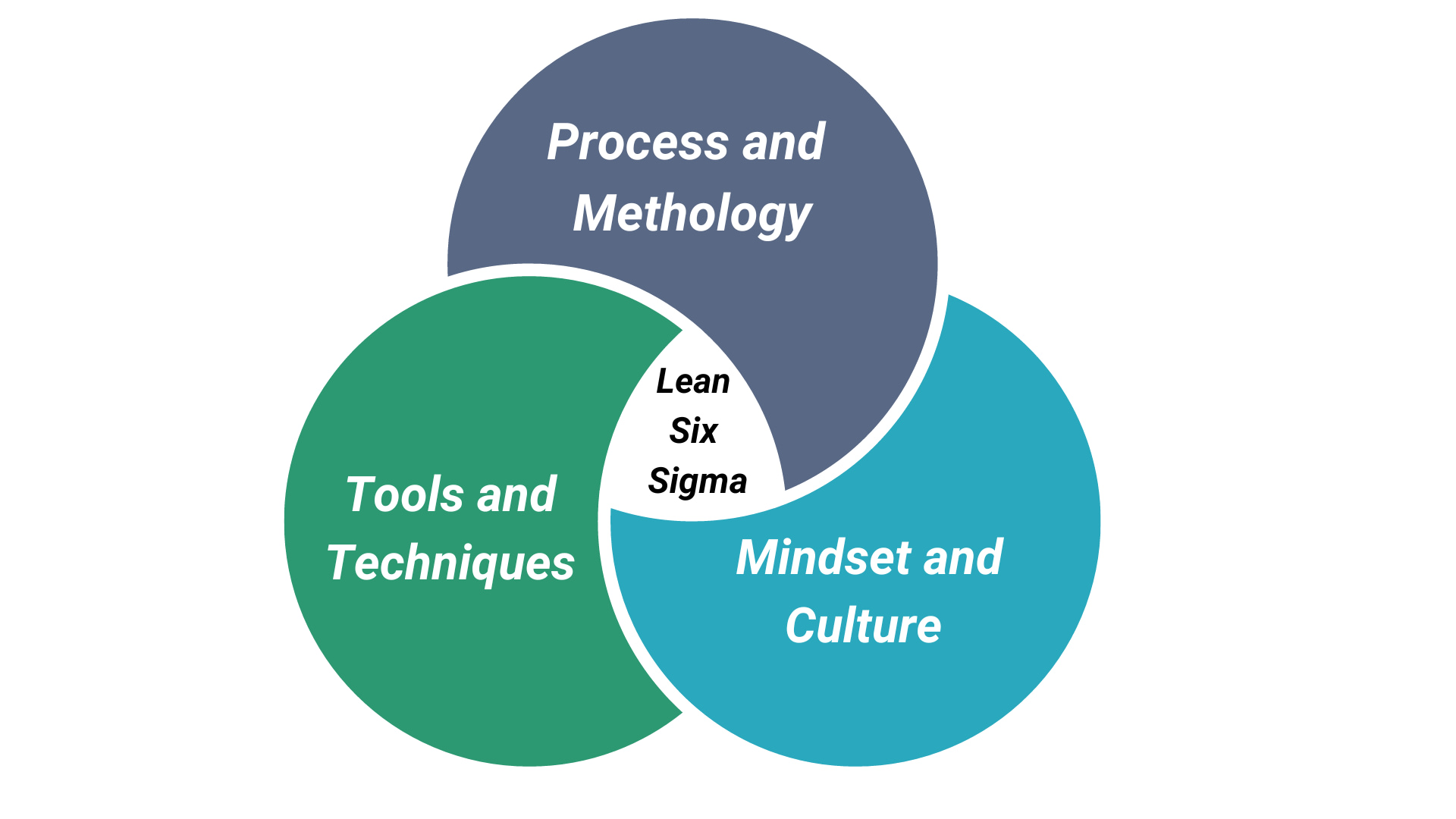 What is Supply Chain Process Improvement?
Supply chain process improvement is the systematic evaluation, analysis, and enhancement of various aspects of the supply chain to optimize its efficiency, effectiveness, and overall performance. It involves identifying areas within the supply chain that can be enhanced, streamlining processes, and implementing changes to achieve better outcomes. Any system can benefit from a process review, especially if they've been in place for some time.
What are the benefits of Process Improvement?
The goal of our approach to process improvement is to eliminate bottlenecks, reduce costs, enhance customer satisfaction, minimize waste, and improve overall productivity. It aims to make the supply chain more agile, responsive, and adaptable to changing market demands and business requirements. This may be as simple as microprojects for quick fixes, to big projects for complete process transformations.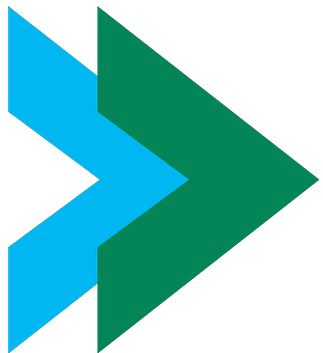 Why hire a specialized team?
Hiring someone to help improve your supply chain processes can provide several benefits and advantages. Here are some reasons why you might consider bringing in external expertise:
Specialized Knowledge and Experience
Objectivity and Fresh Perspectives
Time and Resource Efficiency
Access to Best Practices
Focus and Dedication
Change Management Expertise
Scalability and Flexibility
Long-Term Sustainability
Continuous Improvement
Cost Savings over Time
Faster Implementations
Typical Project Timeline
Phase One: Discovery Assessment
Timeline: Six to Eight Weeks
Assessment of processes, roles, future state goals
Review of key challenges, process gaps, areas to focus on improvement
CCP Global Recommendation Report
Creation of prioritization matrix
Root Cause Analysis/Cause-and-Effect Analysis
Change impact assessment
Phase Two: Implementation
Timeline: TBD based on outcome of Discovery Assessment Phase
Project Charter
Project Plan
Communication Plan
Implementation strategy will be developed and executed based on result of Discovery Assessment
Phase Three: Documentation and Training
Timeline: Two to Four weeks
Documentation of new processes/process changes
Creation of standardized policy and procedure documentation
Training of department resources on policy and process changes
Sample Detailed Assessment Areas
Our Services and Expertise
CCP Global will ensure the success of your project.
Our consultants focus on our clients' most critical issues and opportunities. Our areas of expertise include strategic sourcing, business strategy and performance management, organization, operations, technology, transformation, and analytics. We work across all industries and geographies.
When we staff your project, we carefully assemble the team members that have the most relevant experience to maximize efficiency and value. Your project team will be led by a certified Six Sigma Black Belt who will make sure the relevant tools and methodologies are applied and that all deliverables are understood and accepted by the client stakeholders.
With our proven methodologies, best practices, and a focus on change management, we focus on a holistic approach to process improvement. Our hands-on support and training empower your employees to embrace change, resulting in a sustainable culture of continuous improvement. Together, we'll optimize your operations, improve customer satisfaction, and ultimately drive your business's success.
Download our CCP Global White Paper on the importance of prioritizing Organizational Change Management for effective business transformations
CCP Global has served as the leading SAP Ariba service partner for a major commercial airline supporting a suite-integrated SAP Ariba solution consisting of SAP Ariba Buying, SAP Ariba Contracts, SAP Ariba Sourcing, and SAP Ariba SIPM with integrations to SAP ECC and ServiceNow. CCP Global designed the solution and provided outsourced administration and enhancement services over an 18-month project duration. After implementation, CCP Global partnered with the client to drive user adoption of the system, rolling out comprehensive training and change management platforms to standardize business processes utilizing SAP Ariba among end users.
A multi-billion-dollar chemical company was struggling with slow, inefficient processes due to multiple systems and outdated procedures. CCP Global was chosen to configure, design and deploy Ariba Buying and Invoicing. That included Guided Buying, Procurement Operations Desk, Tactical Sourcing, and all associated workflows. Because of the complexity of the project, it was deployed in two phases. Go Live was an outstanding success with limited issues and overwhelmingly positive feedback from users. The company eventually contracted with CCP Global's Ariba Managed Services (AMS) for extended support and administration.
For over 15 years, CCP Global has provided support for a major media and entertainment corporation's strategic SAP Ariba projects. Most recently, CCP has been supporting Source-to-Pay (S2P) business transformation. The current deployment phase is focused directly on SAP Ariba Buying and Invoicing. This is a holistic approach to transforming the Global S2P processes being driven by the business, in partnership with their Organizational Change Management (OCM) and their technology partners. From the technology perspective, this entails sunsetting SAP Ariba On-Premise and standing-up their SAP Ariba On-Demand applications. In addition, as the suppliers are on-boarded, they will transact within the Buying and Invoicing feature of AOD.
Winning a competitive RFP, CCP Global was chosen by a global leader in housing and building to implement a suite-integrated SAP Ariba solution consisting of SAP Ariba Buying and Invoicing and SAP Ariba Strategic Sourcing suite. Experiencing rapid growth through merger and acquisition, the client was faced with the technical and organizational challenges that accompany the move to a centralized model of spend management. This was completed while maintaining compliance with the laws and regulations of the various areas of the world in which the company conducts operations.
CCP Global has completed two successful SAP Ariba projects for an electronics solutions corporation, including acting as the principal architect in the implementation of an SAP ECC-integrated SAP Ariba Contracts solution with training and change management on behalf of users in North America, Europe, and Asia. In addition to supporting downstream S&OP programs in the ERP, the scope of the project included configuration of advanced aspects of Ariba Contracts functionality (such as Contract Authoring) and release to the international team of contract specialists.